Custom Polymer Photogravure Plates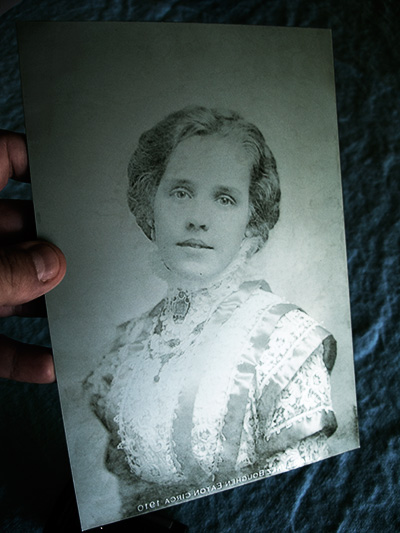 There is a Better Way to Print Photogravure!
Our custom polymer plate services are for photographic, traditional and experimental intaglio printmakers who are dissatisifed with the tedious work and pointless expense required to fine-tune photogravure plates by processing it themselves.
Our custom photopolymer plate service provides affordable quality, using tried and true, traditional proofing and printmaking approaches. Intaglio Editions plates are perfect for when quality is essential, but you do not have the time or big budget for proofing multiple copper photogravure plates every time! Our custom photopolymer plates actually work better than copper in many cases, at a fraction of the cost. At Intaglio Editions, we've already done the hard work, so you don't have to!
Premium Photogravure Plates
Our Premium plates come from over a decade of perfecting our process using a custom, high-resolution aquatint screen to ensure a close match to your photograph's actual tonality. To tweak your image to perfection, we recommend first proofing using our Economy Proofing Plates.
Economy Proofing Plates
Save 25% per plate by using Economy Proofing Plates prior to ordering our more costly Premium Photogravure Plates to print your edition. These plates use the same film and exposure times and materials, but go through less rigorous cleaning methods, saving us time and you money.
Once your order is placed, your card will be automatically be charged for the amount in-full. We will call you to discuss your order in detail within one business day, to learn more about your project and to ensure your image file(s) meet the recommended standards for polymer photogravure. If it is deemed polymer photogravure is not a good fit after you place your order, you will of course be refunded in full. Your satisfaction is 100% guaranteed!