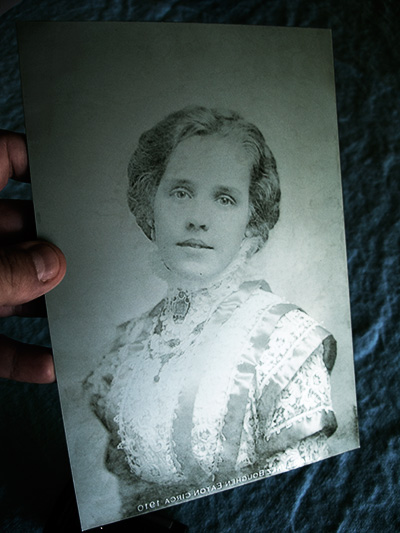 Economy Proofing Plates from your Digital Files
To get maximum quality from your prints, you have to proof. Proofing is an iterative, collaborative process - a feedback loop between or among the artist, the printmaker, and the plate technician. Printing, critiquing, giving change orders, remaking the plate, and printing again is the tried, true, and traditional way to guarantee your plate tones will be as desired. Intaglio Editions gets you close on the first try, but for when that last 10% of finesse is critical, budgeting for enough Economy Proofing Plates, and one Premium Plate for the final edition is the only sure way to get you there.
14 x 19" Economy Proofing Plate
$250 + $25 shipping and handling

Visa and Mastercard Accepted
To help solve this dilemma for the struggling printmaker seeking optimal quality, we now offer Economy Proofing Plates, which are made the same way as our Premium Photogravure Plates but costing 25% less! We use the same, fine micron aquatint screen, custom, high-resolution exposure process, and the finest nylon-polymer plates from Japan. Remember, unlike Premium Plates, Economy Proofing Plates may contain blemishes, mottling, or dust specks. Once an image has been adequately proofed using Economy Proofing Plates, the client is then able to order a Premium Plate to print the edition with complete confidence. Your satisfaction is guaranteed.
Once your order is placed we will email instructions about how to upload your image file(s). We will call you the next business day to confirm receipt of your file(s) and discuss your order in person. Once your order is in process, please allow 1-2 weeks for delivery. Orders placed before 5pm Monday will go out the following Monday. Rush delivery available. Other custom services upon request. Money-back guarantee if not delighted!
Intaglio Editions
P.O. Box 19785
Boulder, CO 80308-2785
303.818.5187