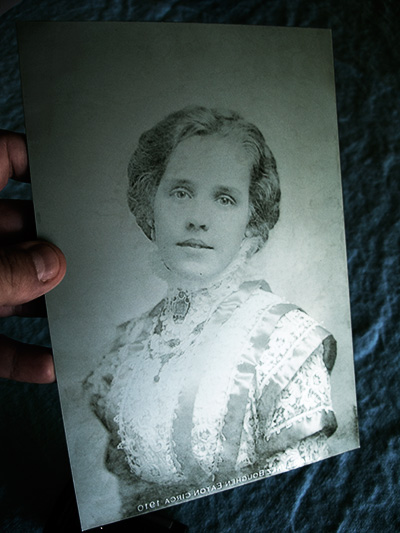 Premium Photogravure Plates from your Digital Files
Premium Photogravure plates are our highest-quality offering. We prepare your high-resolution image by first having you proof with Economy Proofing Plates to ensure an even distribution of pure blacks and whites are represented at the proper density before spending time and money on our more expensive Premium Plates. Our custom platemaking process involves many cleaning steps to guarantee your plate is free of blemishes, specks or contact problems. Premium plates are available up to size 23 x 39".
Remember that Economy Proofing Plates can save you more than 25% on each plate. If you have a penchant for perfecting the tones of your image like we do, start with our Economy Proofing Plates to save time, money, and ensure optimum quality for your work.
14 x 19" Premium Photogravure Plate
$325 + $35 shipping and handling

Visa and Mastercard Accepted
Once your order is placed we will send you an email containing instructions on where to upload your image file(s). We will call you the next business day to discuss your order in person. Once your order is in process, please allow 1-2 weeks for delivery. 48-hour Delivery available for a 25% Rush Fee. Money-back guarantee if not delighted!
Intaglio Editions
P.O. Box 19785
Boulder, CO 80308-2785
303.818.5187