Examples of Printing Intaglio Photogravure
Standard Intaglio Photogravure Print on Heavy Paper
Standard intaglio printing involves one pass through the press onto dampened fine art paper.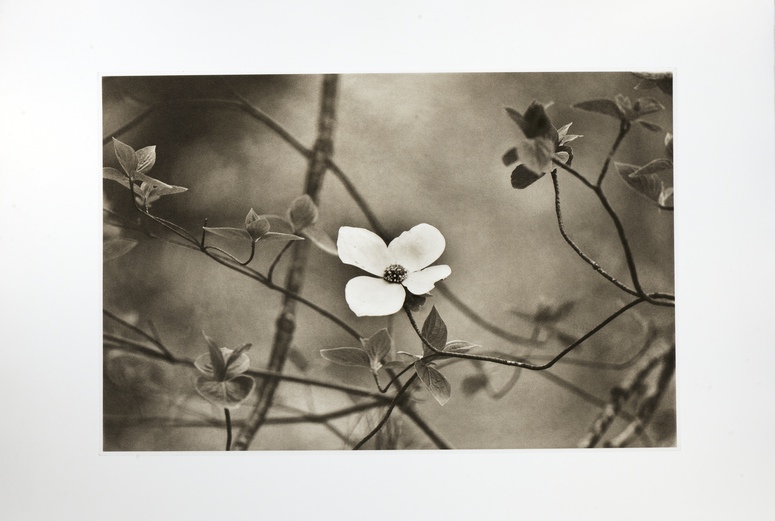 Dogwood Softness by Jon Lybrook

---
Intaglio Photogravure Print on Japanese Washi paper
Colored ink and delicate, amber, asian papers may also be used with this process.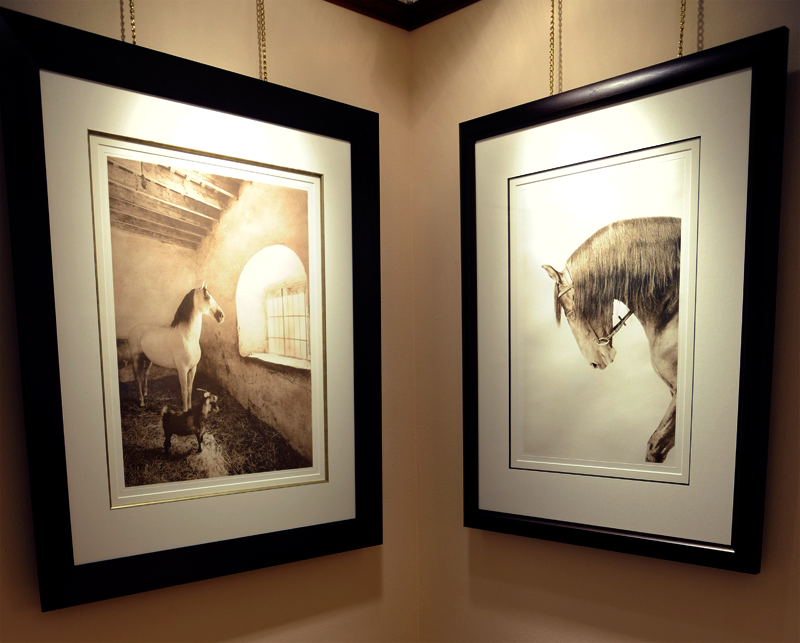 "Inseparable" and "Stepping Through The Monastery" by David Brookover

---
Chine Colle is the application of carefully cut, thin, colored paper to the print creating background colors or tone.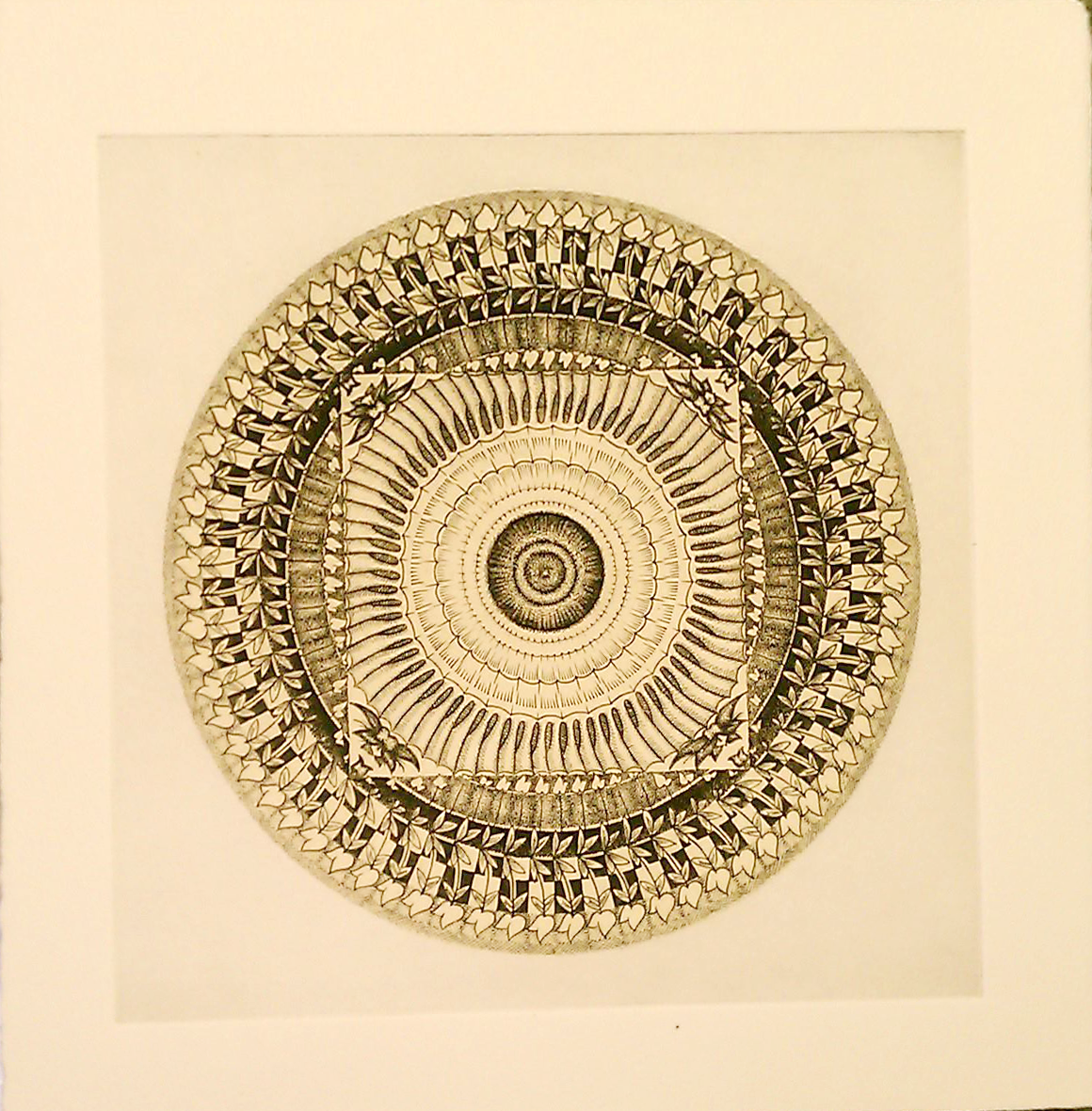 "Mandala" by Tony Johnson

---
Multiple Plate Print

Using multiple plates next to one another can add visual breaks in continuity for a more interesting print.




Flocking - by Angela Faris Belt

---
MonoPrint
By applying different colored inks in selected areas of the plate, hand-coloring is possible. A print made by locally applying ink with a dobber is utilizing the French technique a la poupee, or "little dollies". This technique can work well for line art, or abstract images.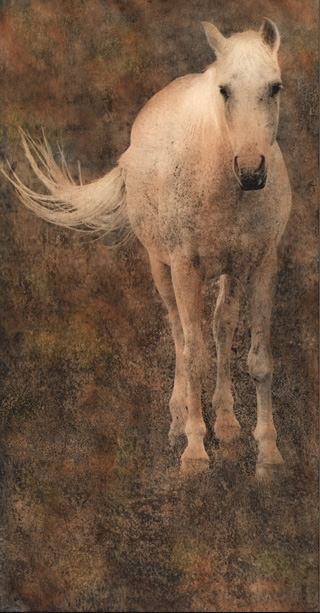 Photograph by Gary Oakley

---
Please call Jon at (303) 818-5187 or contact us via the web to discuss your printmaking project.
People

Services

Resources